FREE SHIPPING IN THE USA!
ROSE, A JUDGE IN KINDSVILLE
 Most ideal for ages 5+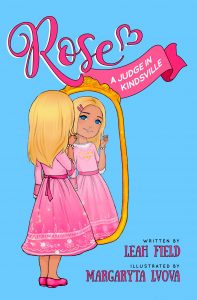 Adorable & captivating picture book, teaching about the importance and power of judging others kindly!
ROSE LEARNS TO FORGIVE
Most ideal for ages 6+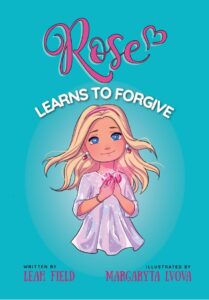 This stunning new book teaches about the importance of turning your pain into prayer, forgiveness and courage.
ROSE, A JUDGE IN KINDSVILLE