Click here for the Rose Books Series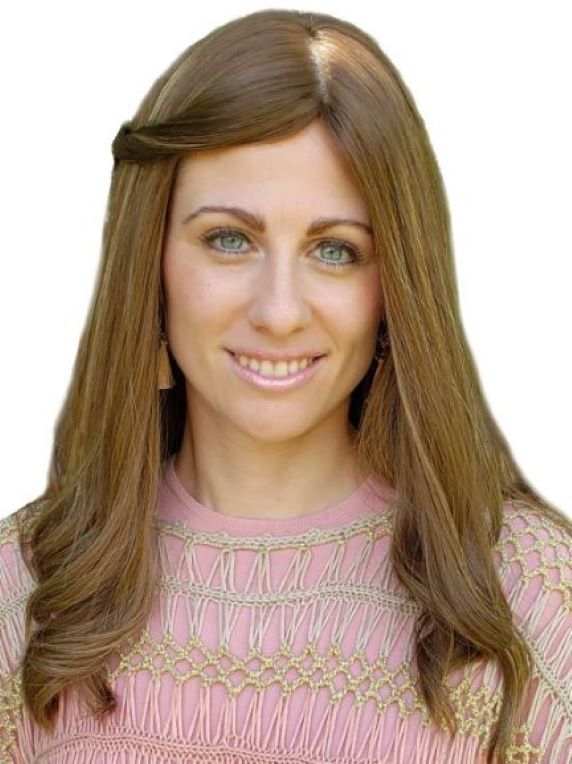 HEALING & EMPOWERMENT COACH FOR WOMEN
 AUTHOR
 

#Habit Transformation
#Healing your Inner Parts
  #Time Management 
              #Overcoming Anxiety & Depression
#Self Discipline
      #Relationship Healing
#Empowerment
      #Finding the Authentic You!
If you're a woman who doesn't want to settle for a life of comfort but would rather breakthrough the fears that sabotage your dreams and goals, then coaching is right for you! I will take you on a journey of healing and growth and help you step into the Empowered Authentic you, so you can live freely and joyously!
It's your time!
Hello there!
I'm Leah Field
I was trained as a Life Coach by Refuah Institute and RMT Center for Strategic Intervention (Tony Robbins & Cloe Madanes). But more importantly, it has been my life experiences that have set me up to become a healing and empowerment coach for women.
Having lived through a severe anxiety and panic disorder for many years, and being blessed with an incredible "metaphorical psychology" to heal myself (similar to the Internal Family System therapy), God has gifted me the best education I could have ever asked for. And now I'm paying it forward and will help you do the same!
INTRODUCTORY CALL
Let's get to know each other!
Email leah@leahfield.com to schedule our first call.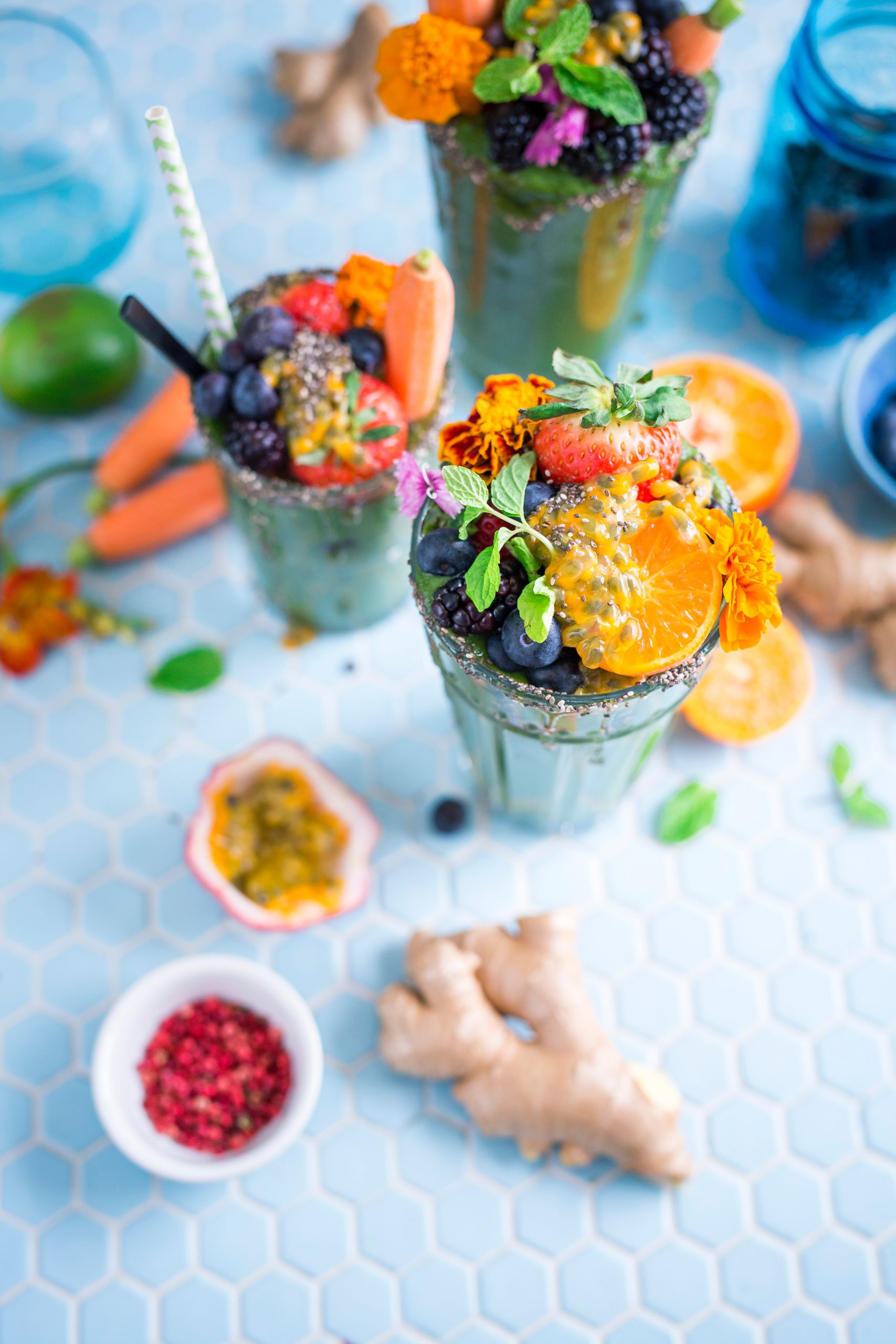 PHYSICAL HEALTH & HABITS
With the I.G.C (Intentions, goals, commitments) Program I've created, we can design a custom plan to help you take full control over your health and habits

.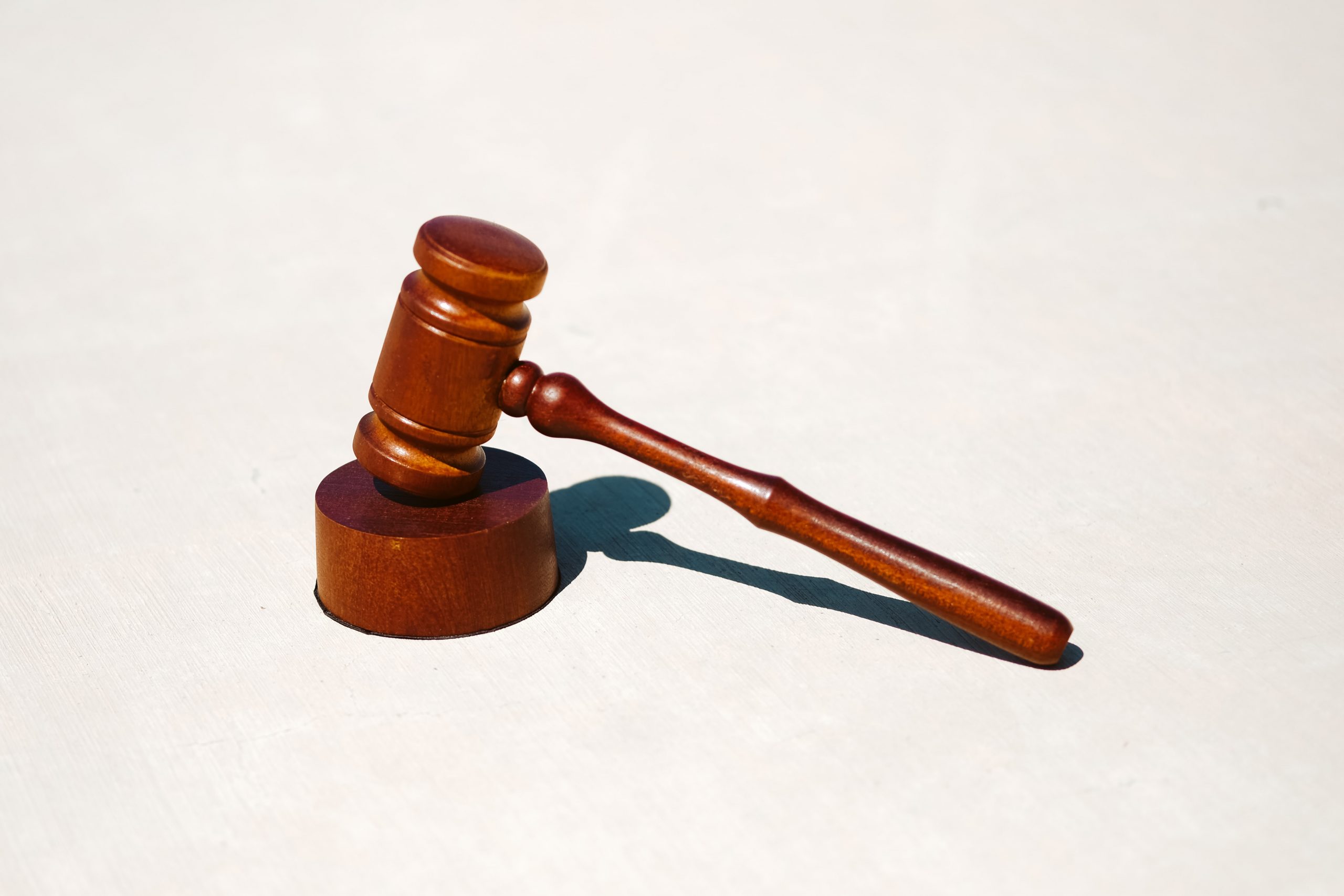 EMOTIONAL HEALTH
With my God gifted development of the Courtroom metaphor, I will take you on an adventure of discovering all the different aspects of your inner courtroom (your subconscious mind) and help you tap into the EMPOWERED JUDGE of your own mind and help heal your juvenile/emotional judges!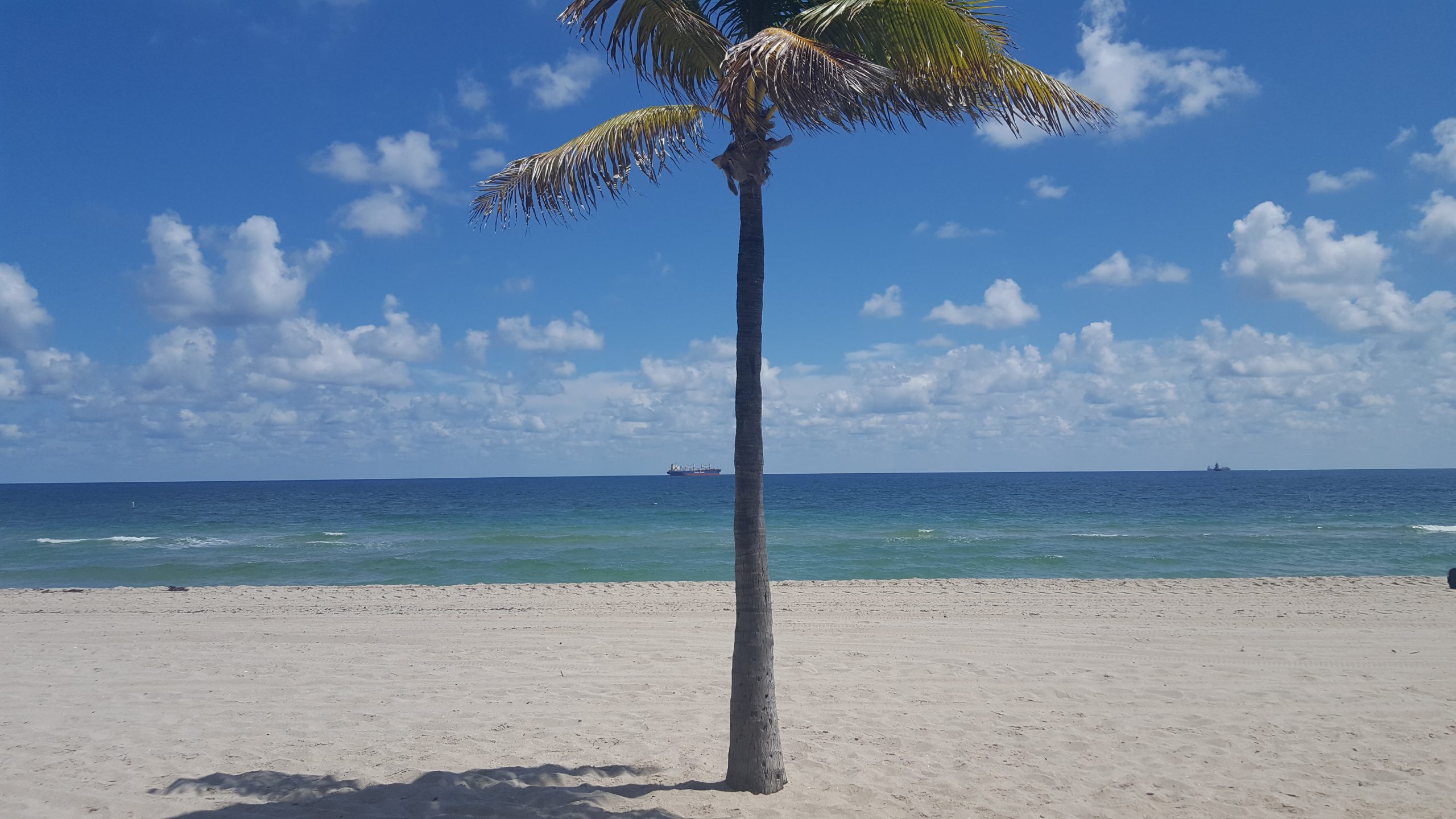 SPIRITUAL HEALING
At a deep spiritual level, we understand that everything that happens to us comes from God. My goal is to help you heal your emotional relationship with your Creator – in order to heal your relationship with yourself and others.
Subscribe to my email list and be from the first to find out about my new books/programs!