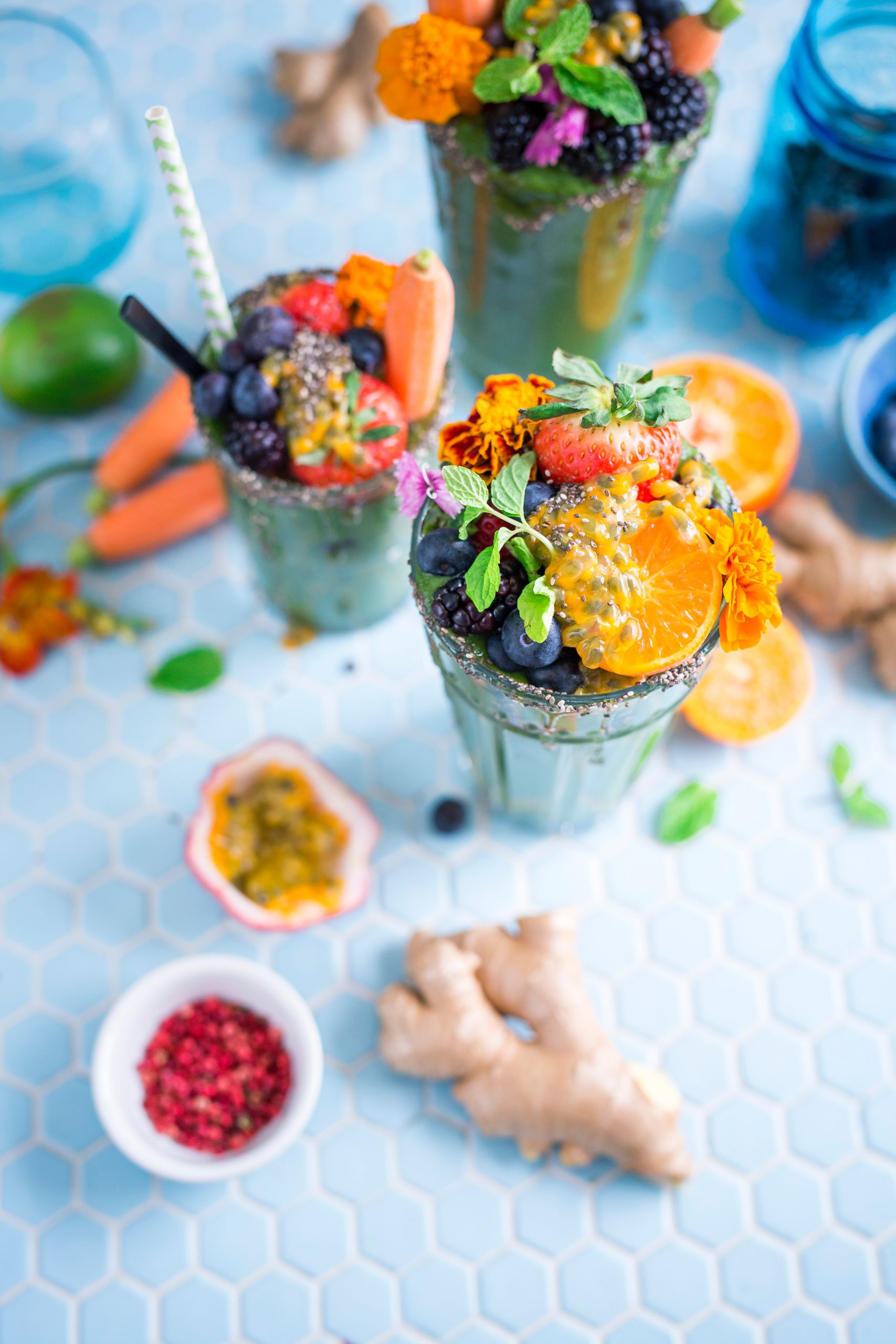 PHYSICAL HEALTH
With the I.G.C (Intentions, goals, commitments) Program I've created, we can design a custom plan to help you take full control over your health and well-being

.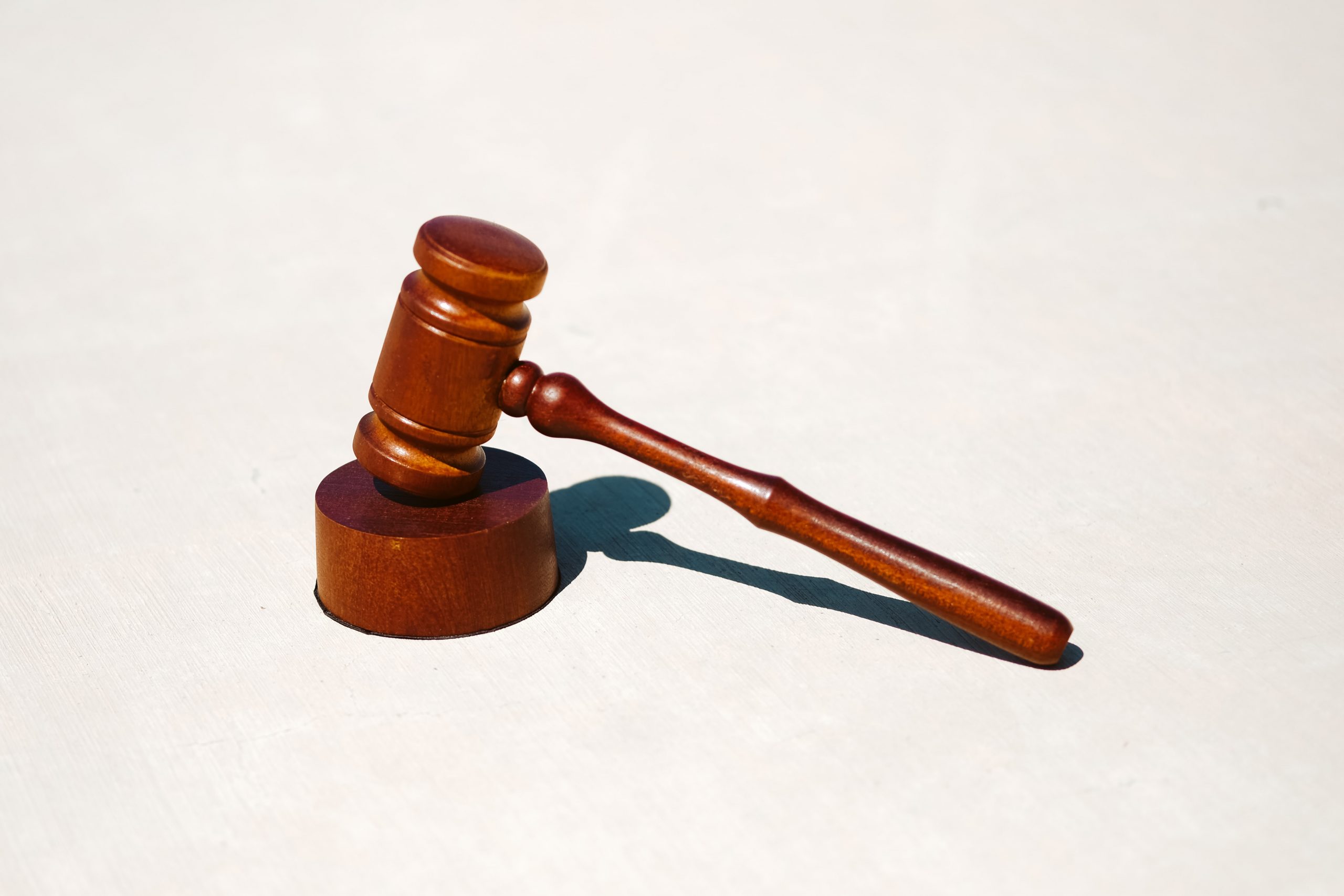 EMOTIONAL HEALTH
With my God gifted development of the Courtroom metaphor, I will take you on an adventure of discovering all the different aspects of your inner courtroom (your subconscious mind) and help you tap into the EMPOWERED JUDGE of your own mind and help heal your juvenile/emotional judges!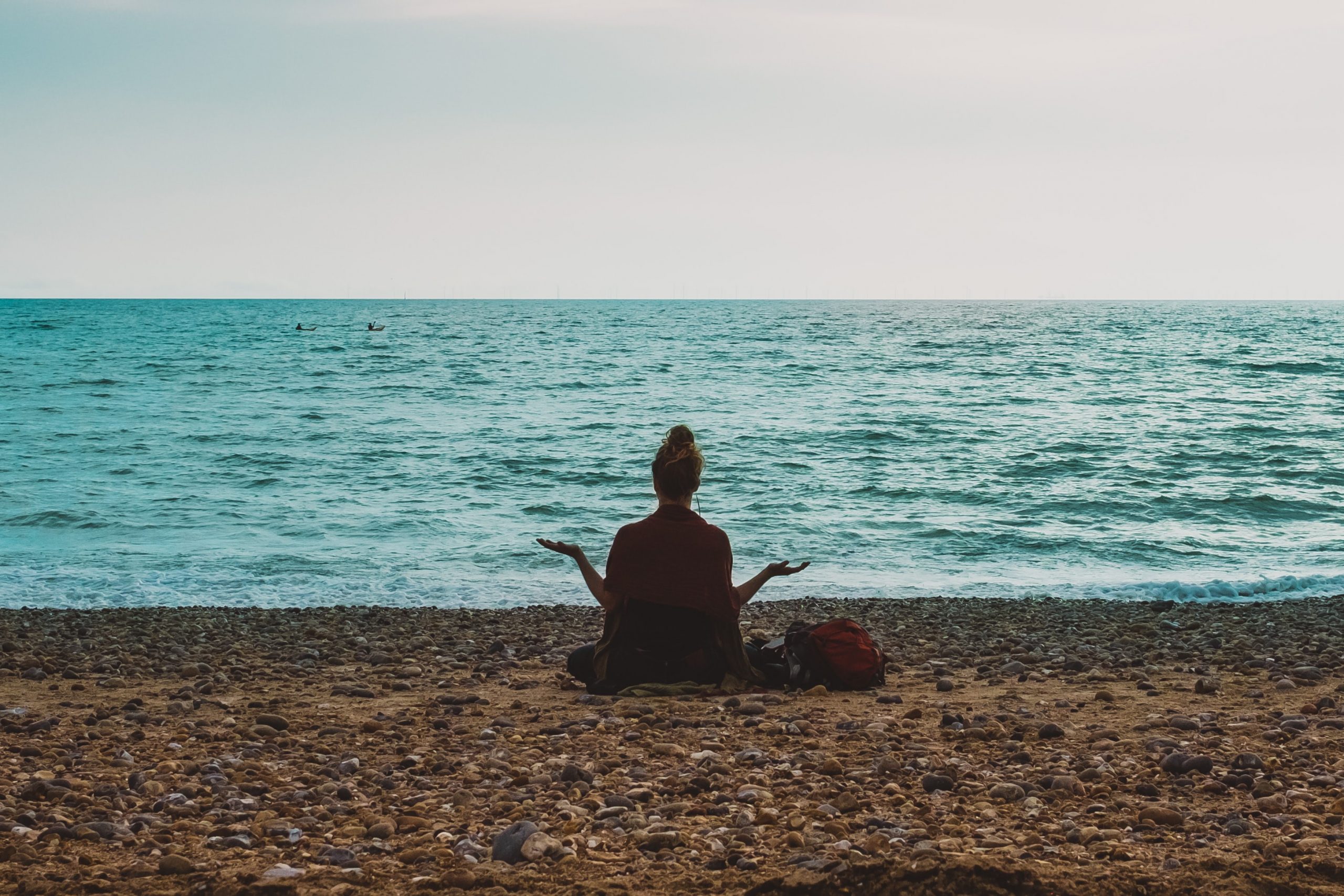 SPIRITUAL HEALING
At a deep spiritual level, we understand that everything that happens to us comes from God. My goal is to help you heal your emotional relationship with your Creator – in order to heal your relationship with yourself and others.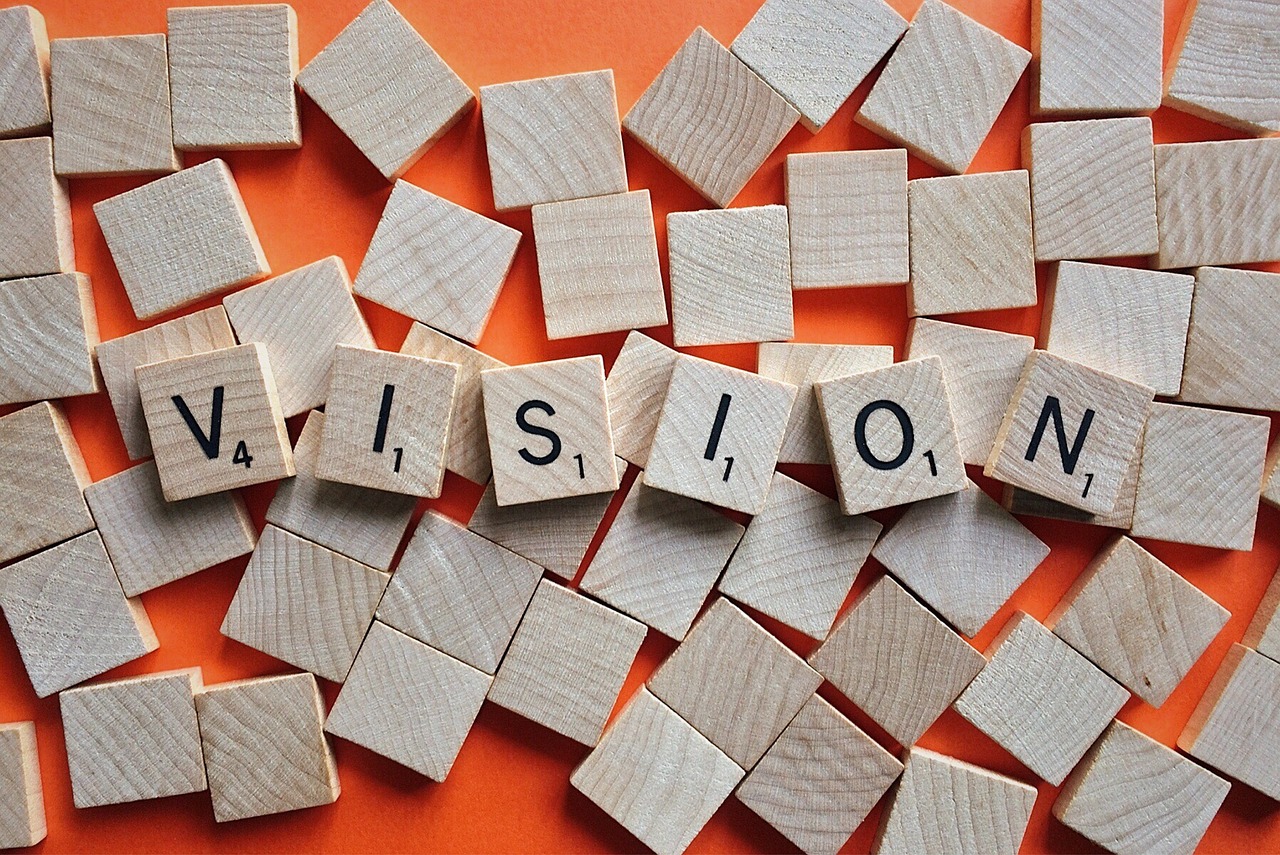 Complimentary Coaching Session
I know what it's like to hop around from one therapist/coach to the next trying to find the right match for you, only to be let down time and again. I do not want to waste your time or money if I feel like I'm not the right person for you at this stage in your life. I also want to give you that opportunity to decide for yourself without having to spend a dime! So, this session is my gift to you!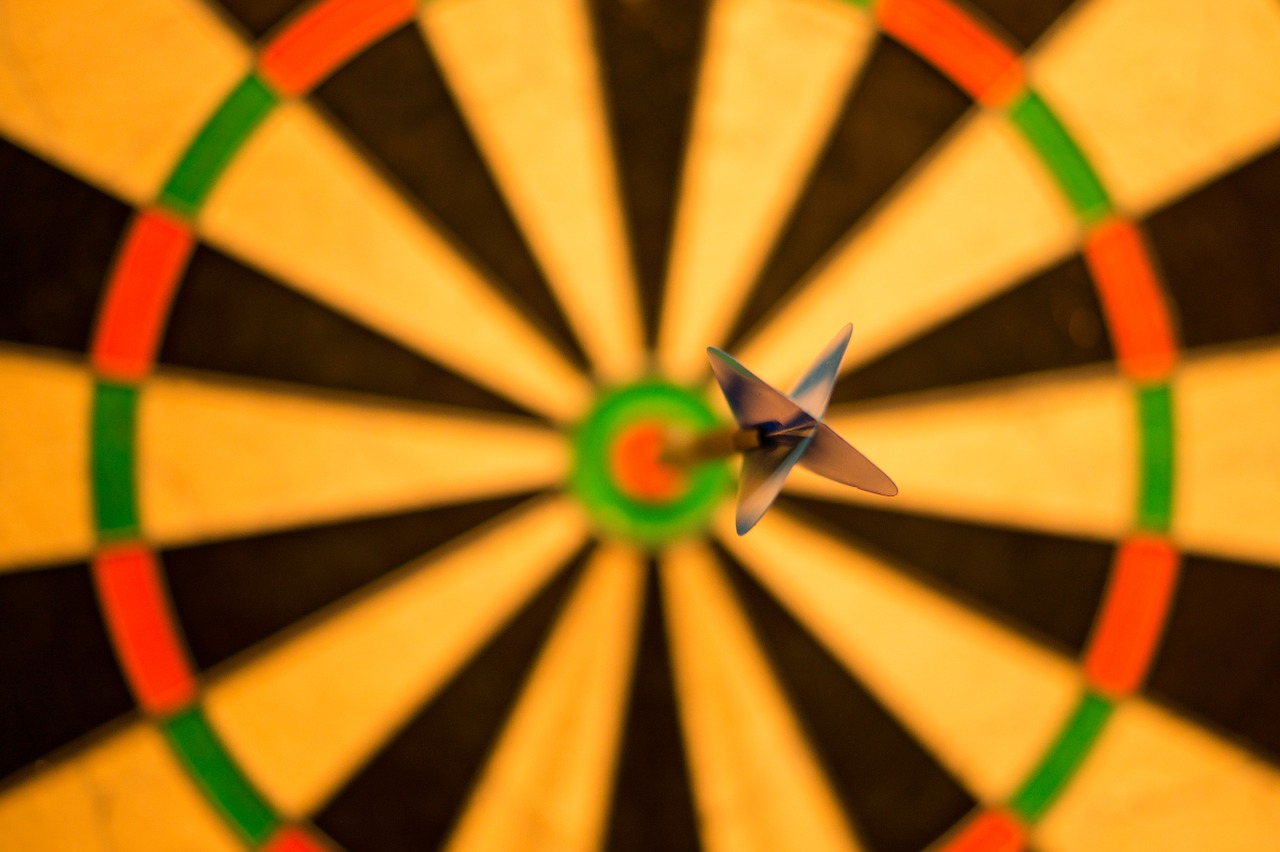 Once we have our initial free session, the first package I offer is for 4 sessions over the course of one month. In these sessions we will dive deep to discover your innermost fears, desires and goals and create an empowering story that will help you break free from old distorted beliefs and poor choices. We will together create a plan for you to start taking action towards living and becoming the empowered authentic you!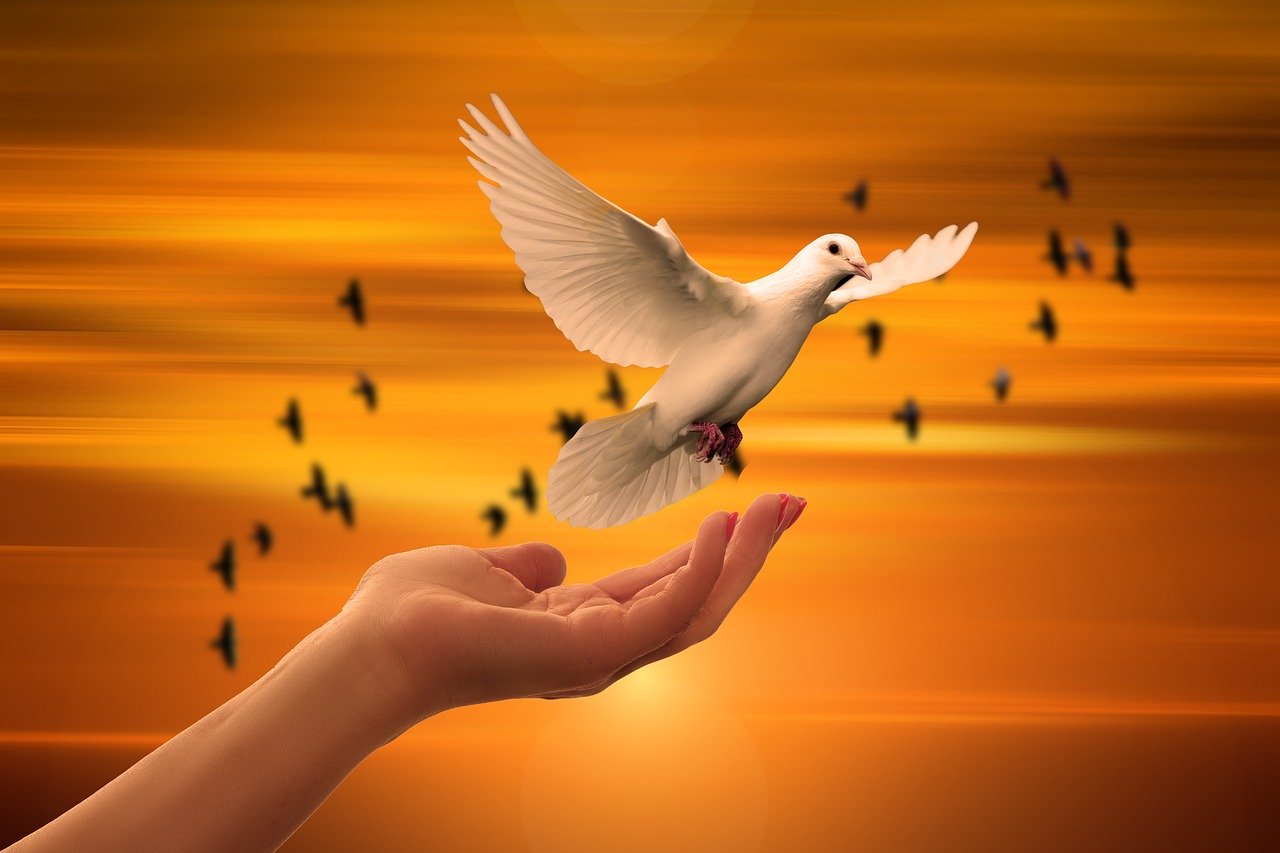 This is the package I recommend if you want to truly give coaching a fair shot! Any less than ten sessions is going to be really difficult to create lasting change and invite true self-love and calm into your life. To motivate you to take this option, I am deducting $30 per session when choosing this package which will save you $300! Let's embark on a healing journey of all the different parts of yourself and find your inner voice of strength, courage and truth! You deserve to be free!
Have a Question? Want More Info?