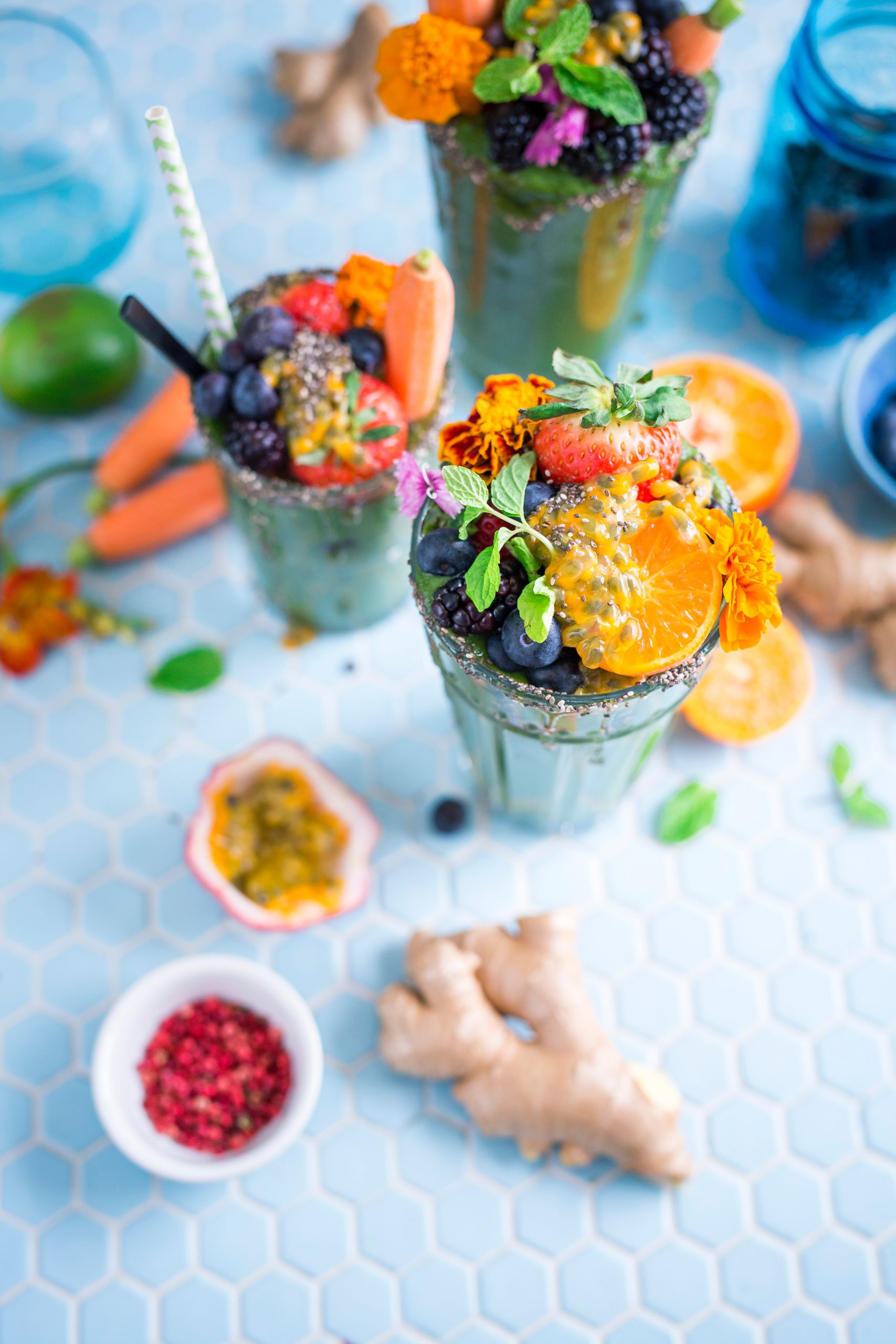 PHYSICAL HEALTH & HABITS
With the I.G.C (Intentions, goals, commitments) Program I've created, we can design a custom plan to help you take full control over your health and habits

.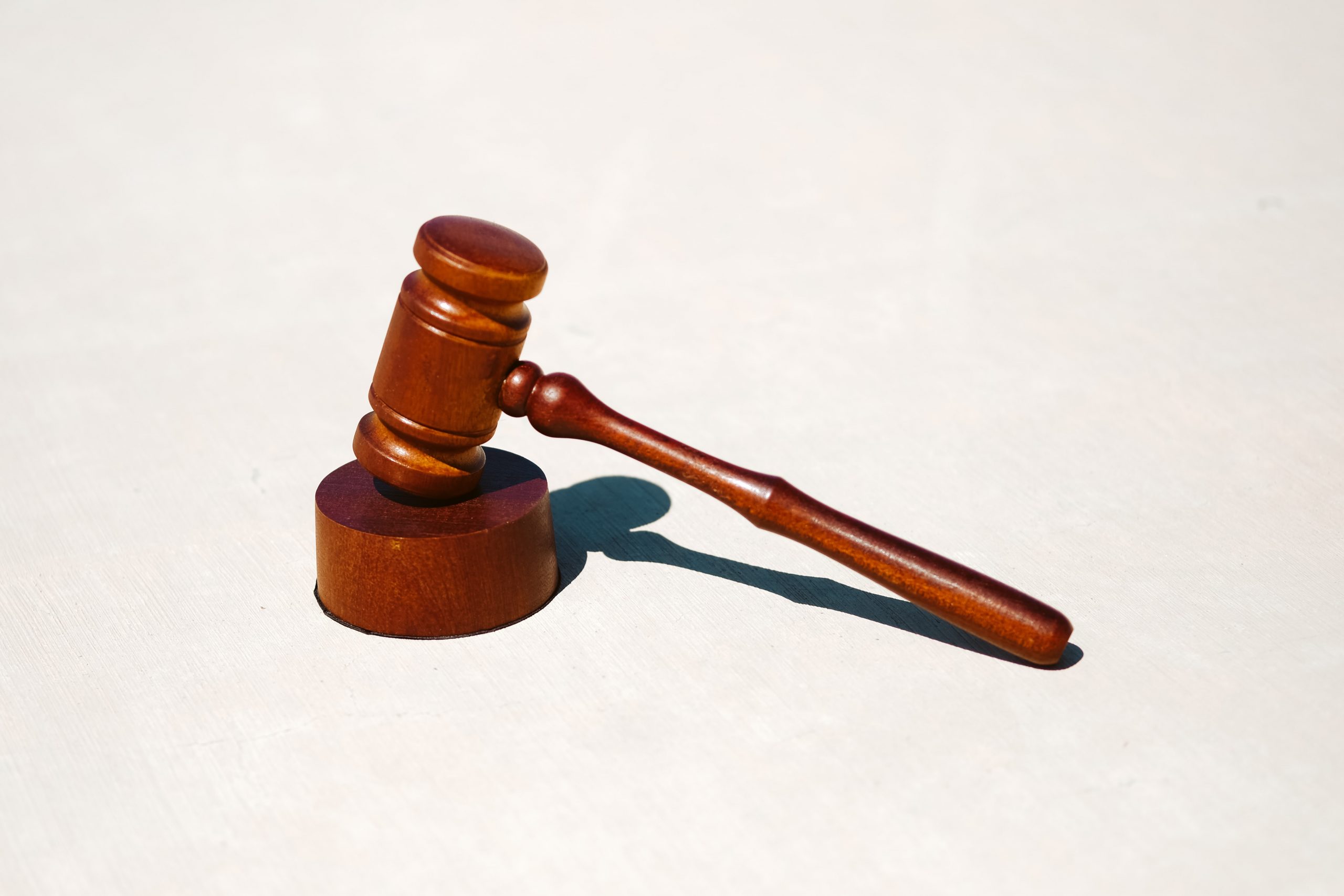 EMOTIONAL HEALTH
With my God gifted development of the Courtroom metaphor, I will take you on an adventure of discovering all the different aspects of your inner courtroom (your subconscious mind) and help you tap into the EMPOWERED JUDGE of your own mind and help heal your juvenile/emotional judges!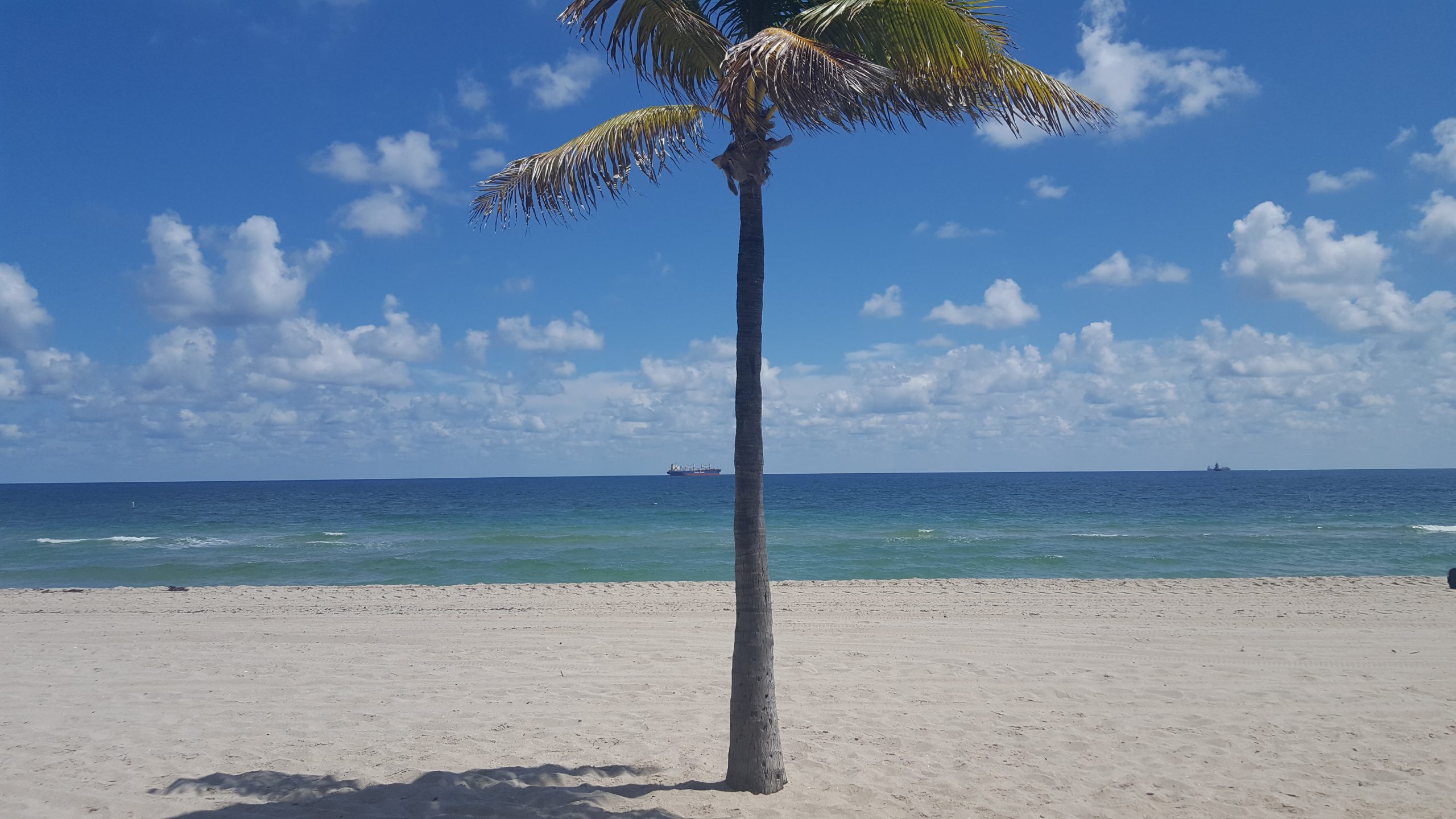 SPIRITUAL HEALING
At a deep spiritual level, we understand that everything that happens to us comes from God. My goal is to help you heal your emotional relationship with your Creator – in order to heal your relationship with yourself and others.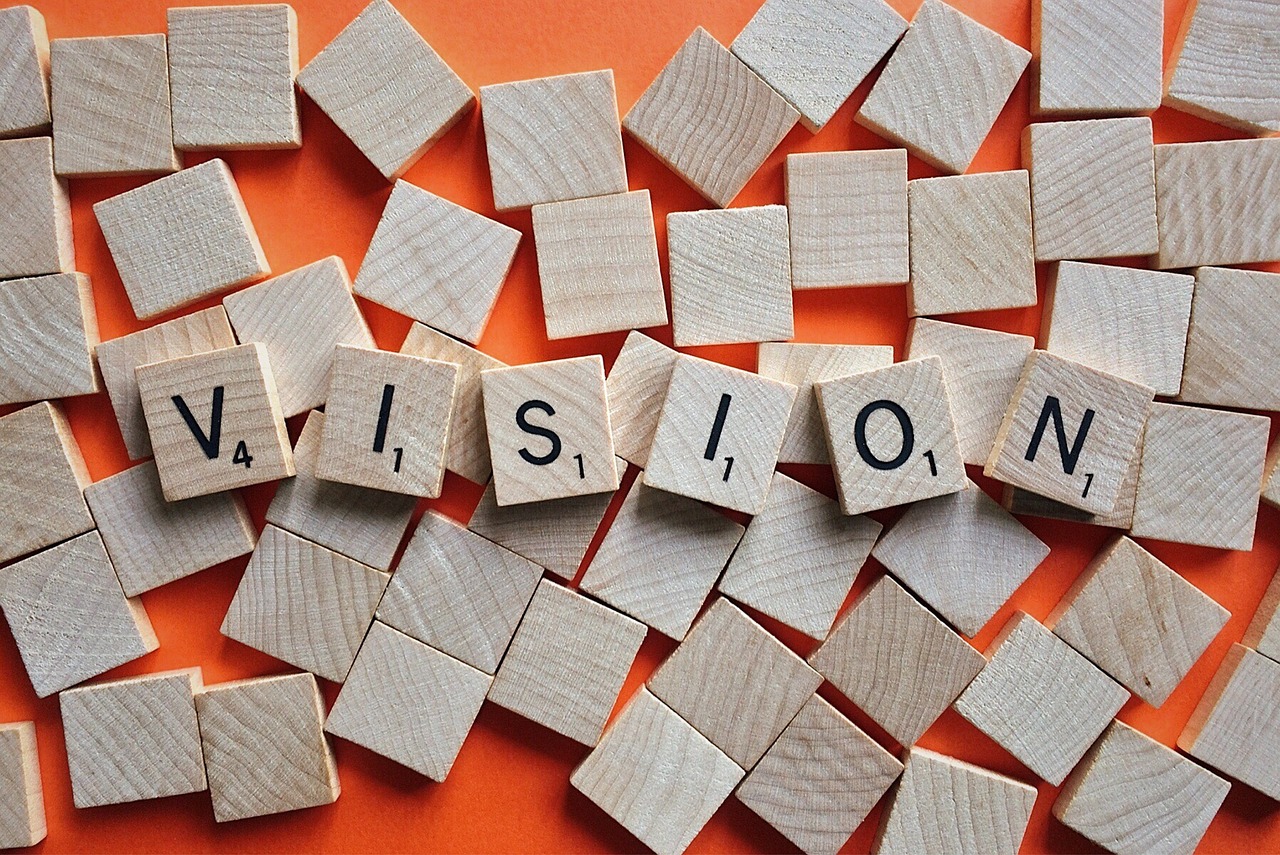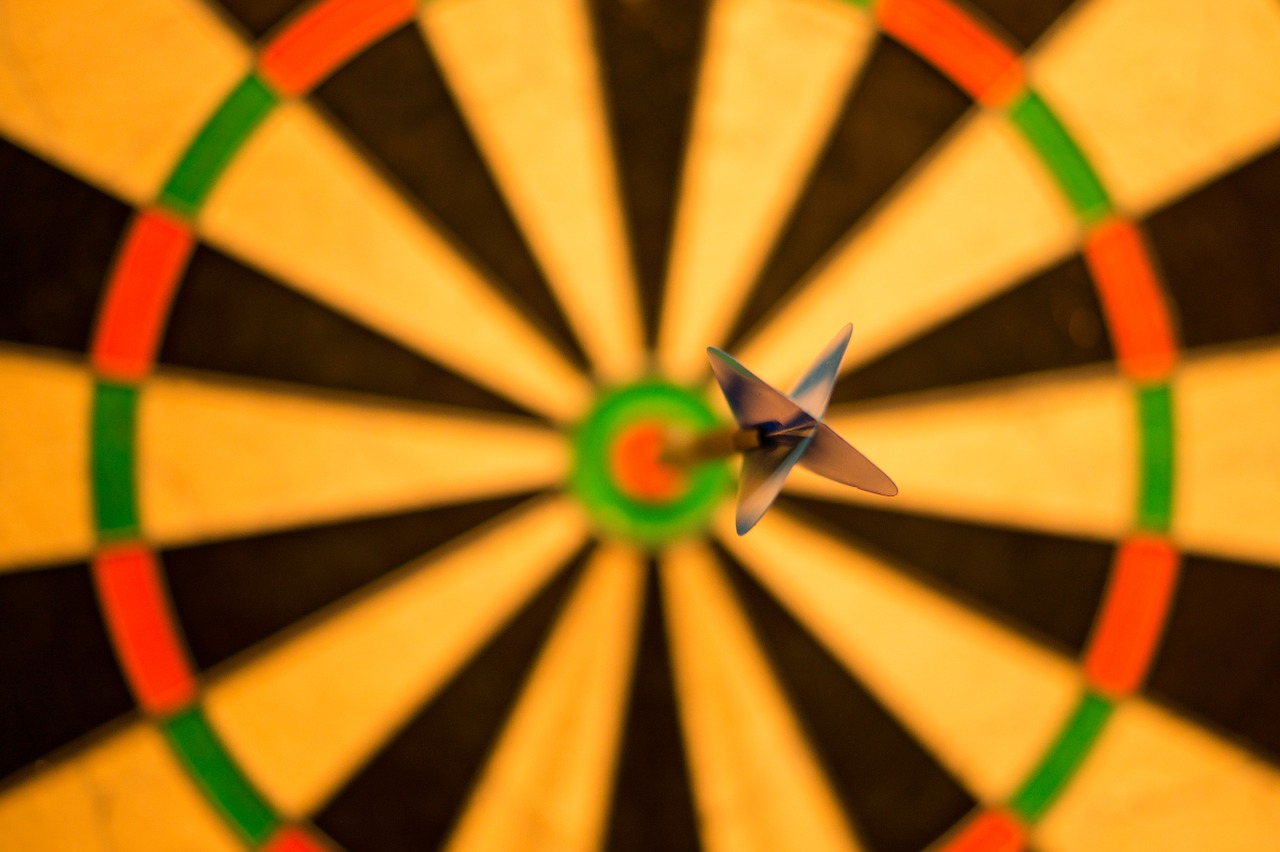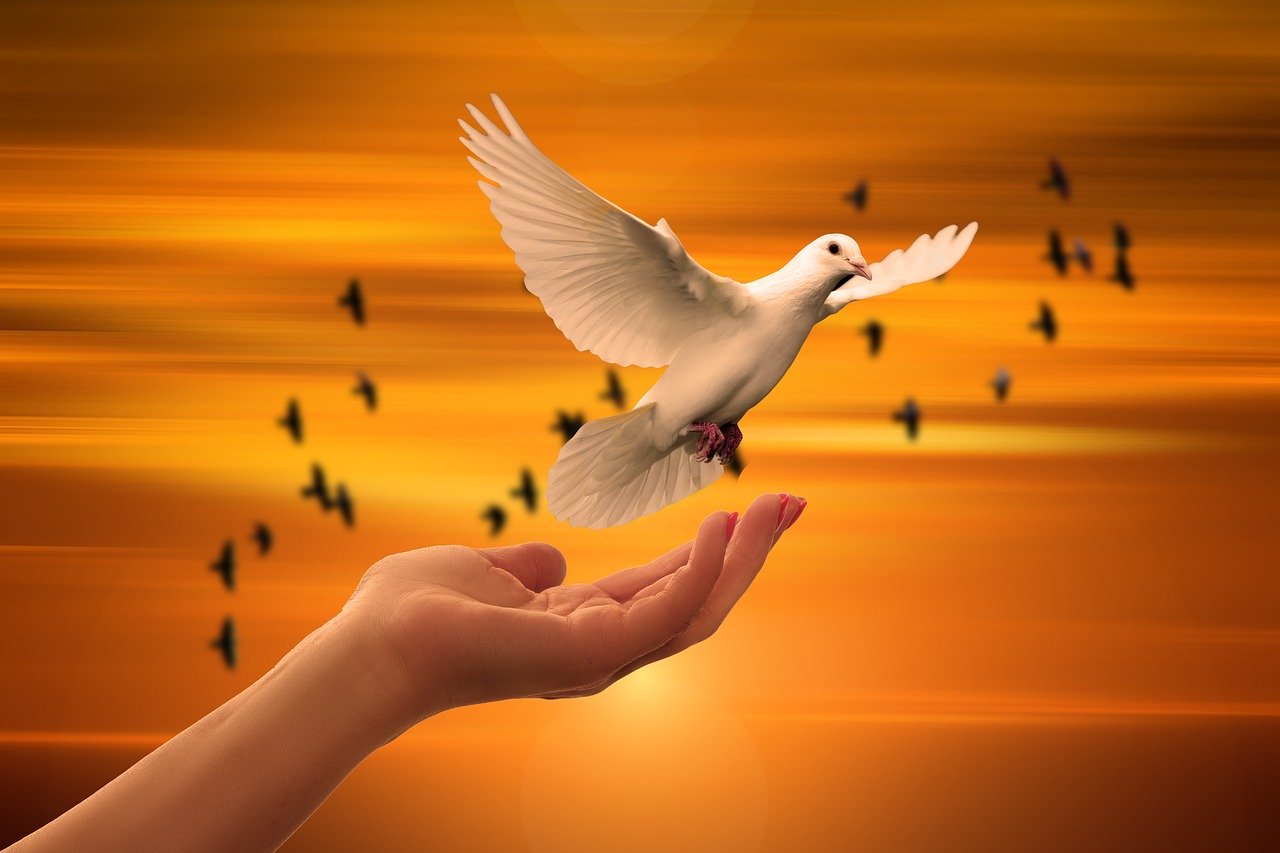 Have a Question? Want More Info?