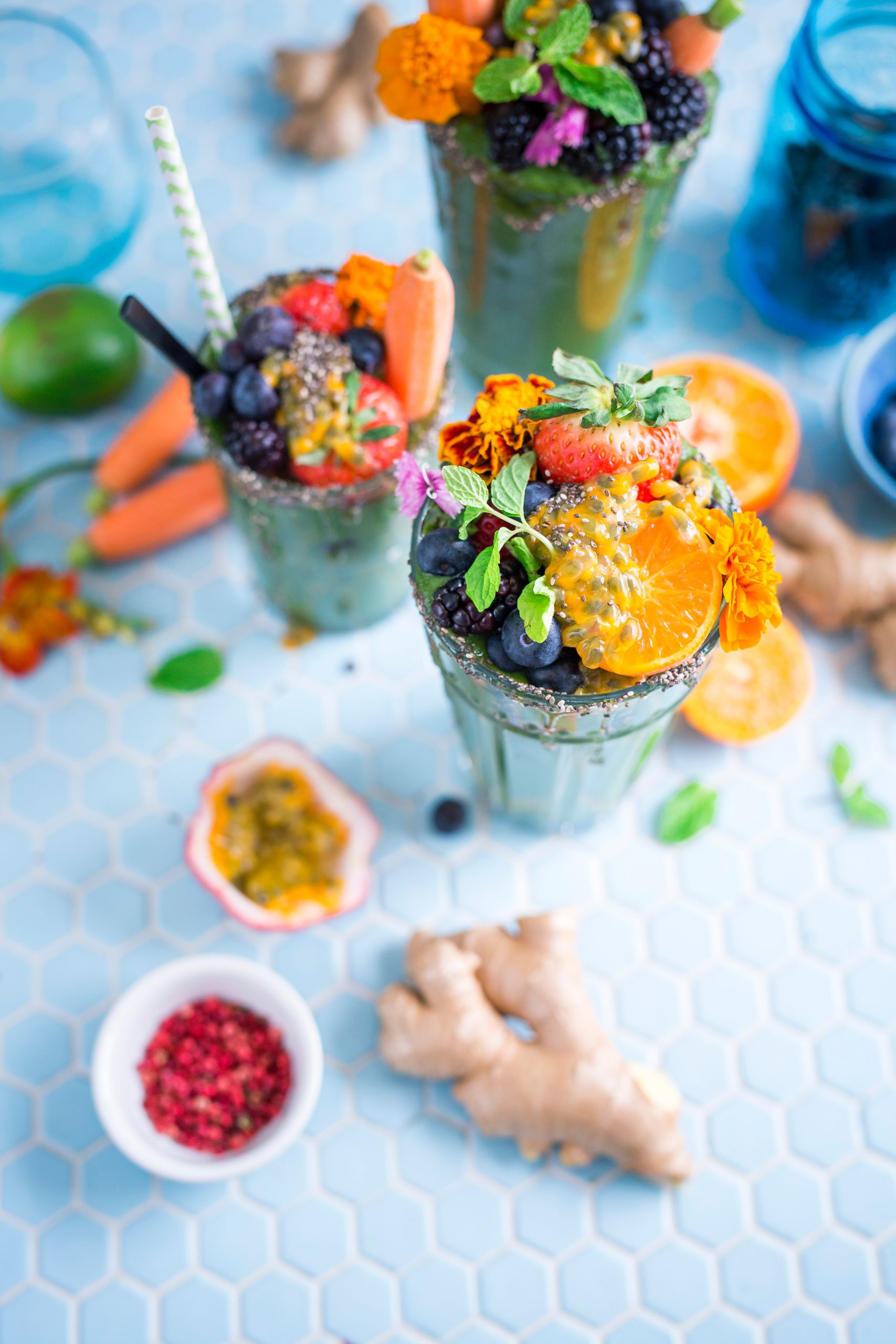 PHYSICAL HEALTH & HABITS
With the I.G.C (Intentions, goals, commitments) Program I've created, we can design a custom plan to help you take full control over your health and habits

.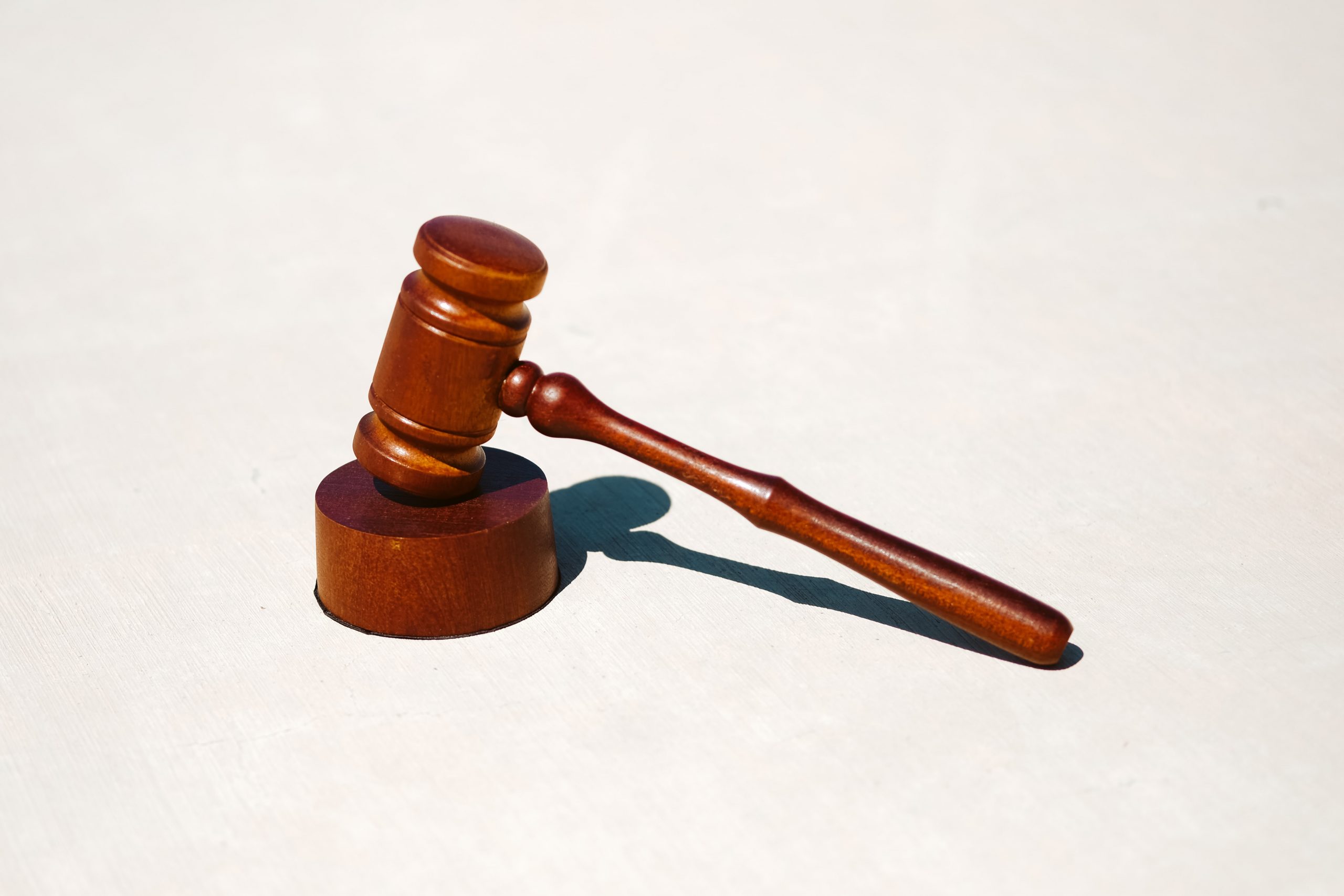 EMOTIONAL HEALTH
With my God gifted development of the Courtroom metaphor, I will take you on an adventure of discovering all the different aspects of your inner courtroom (your subconscious mind) and help you tap into the EMPOWERED JUDGE of your own mind and help heal your juvenile/emotional judges!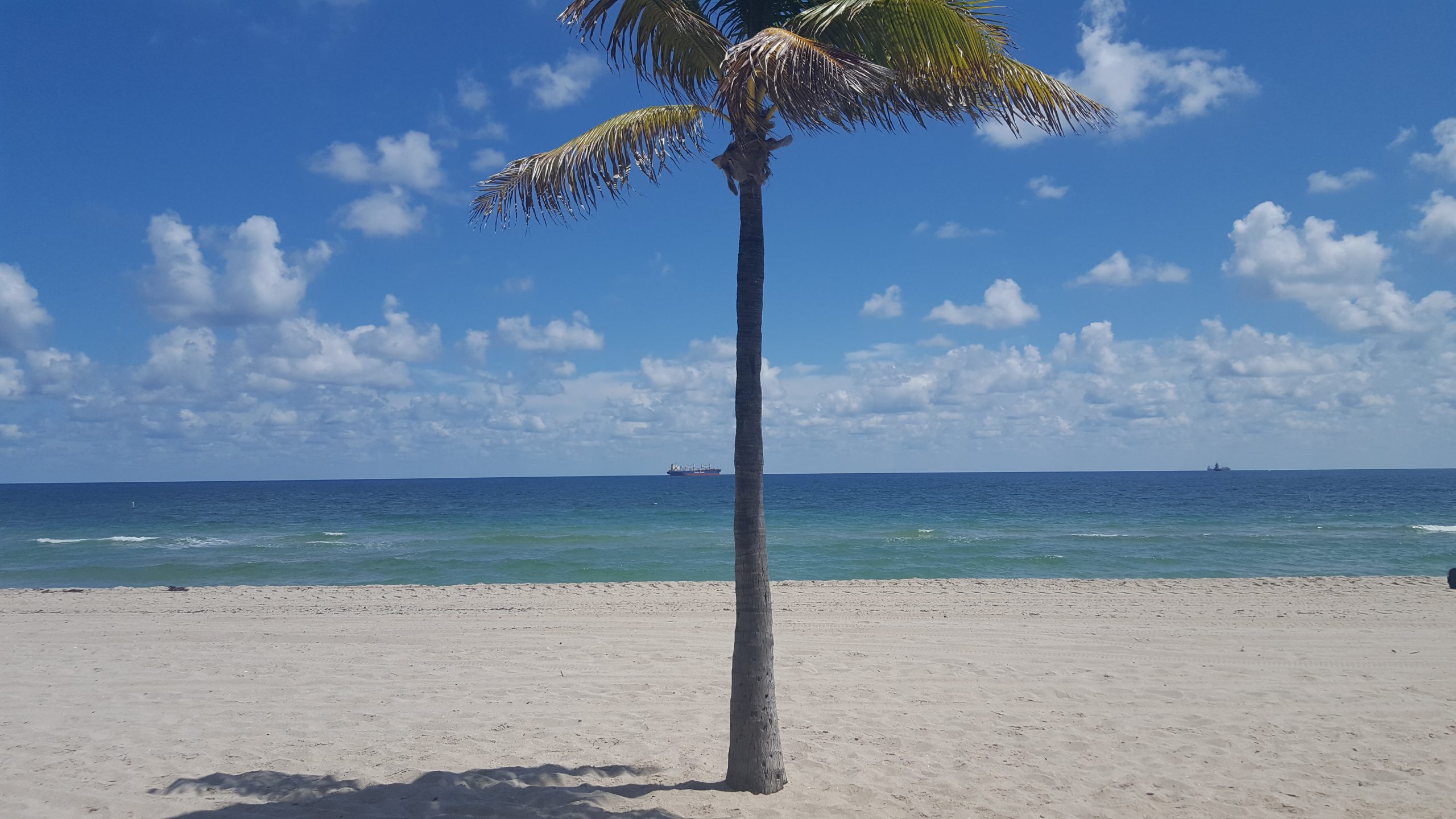 SPIRITUAL HEALING
At a deep spiritual level, we understand that everything that happens to us comes from God. My goal is to help you heal your emotional relationship with your Creator – in order to heal your relationship with yourself and others.
To set up a short introductory call or to help you figure out which package is best for you:
Email me at  leah@leahfield.com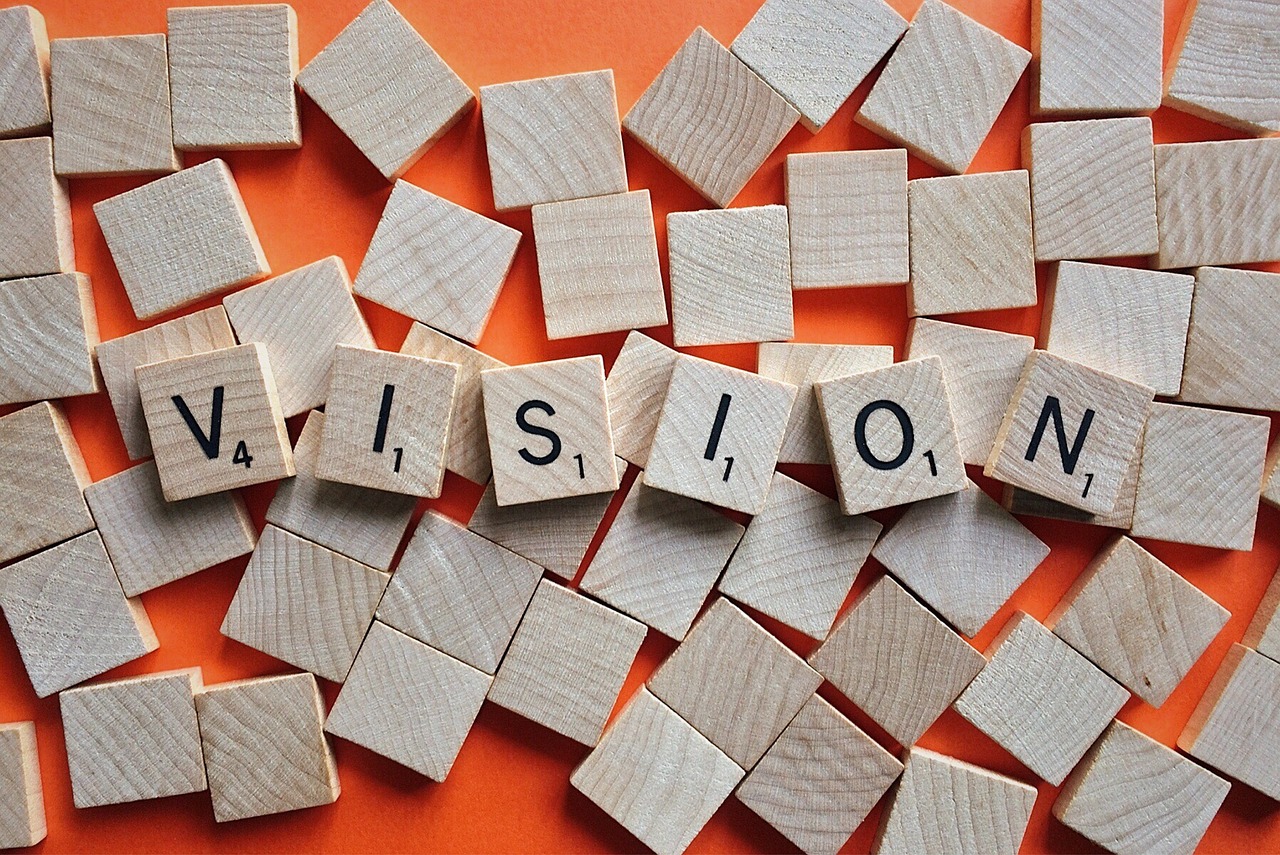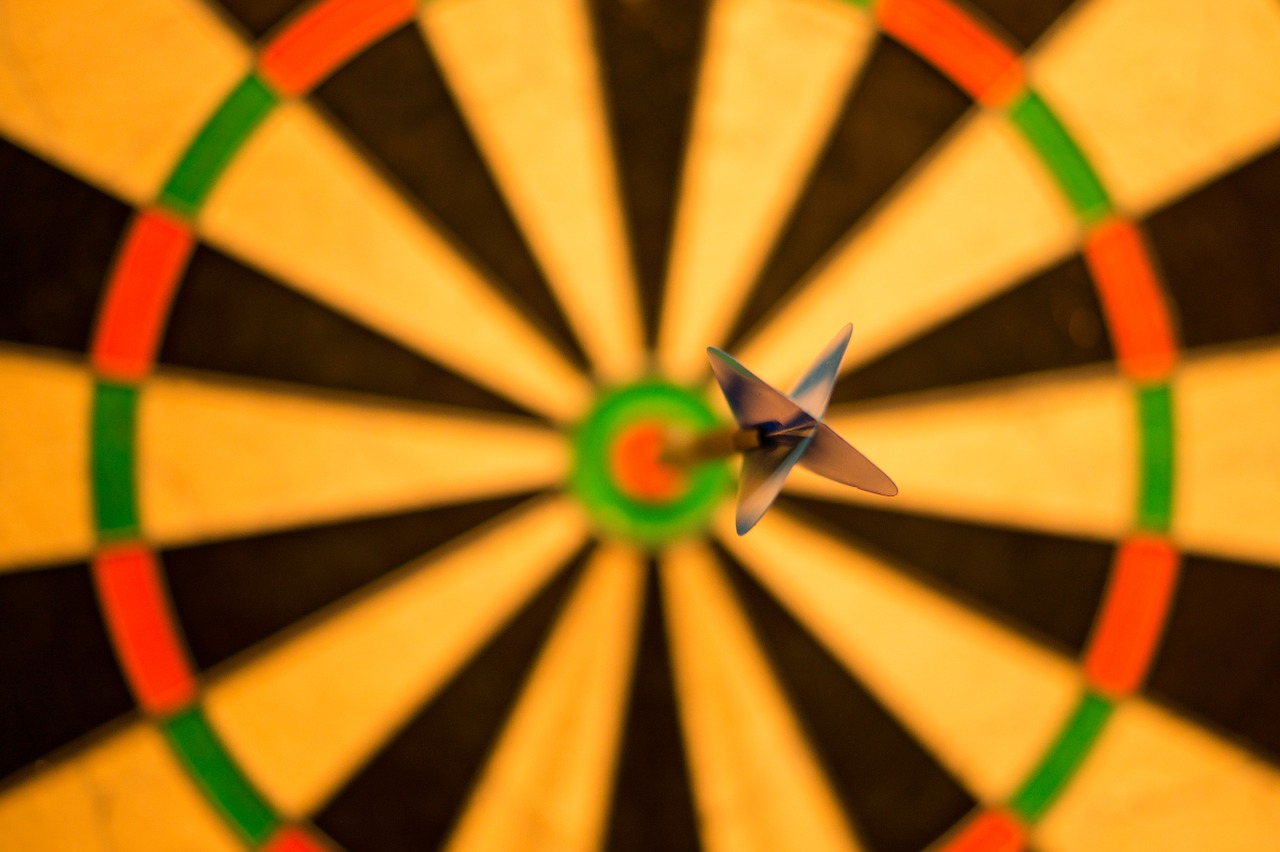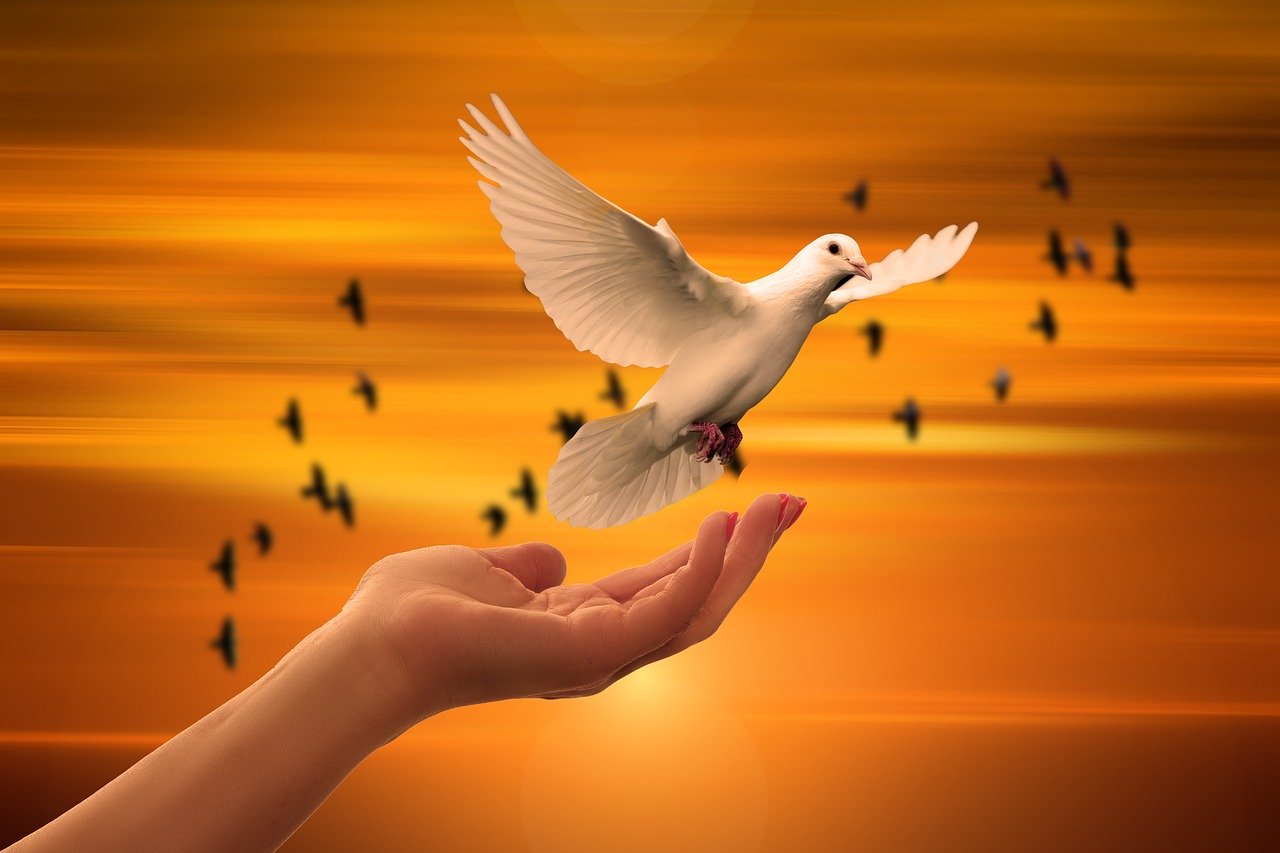 Leah has been so helpful and amazing during my struggles when I was facing my separation which then lead to my divorce a year later. With every emotional struggles I had to face Leah was a support and an amazing life coach for me. Without her emotional support I would not have had a healthy life now, strong and healthy to be able to start a new life with a new husband. Thank you Leah you have brought hope back into me when I thought I would never be able to start all over again. Haztlacha and Bracha's to you.
As someone who has struggled with depression and anxiety, I have tried various therapists with different backgrounds and modalities. For many years I would think to myself, "Has any therapist truly helped me and made a difference in my life?" When Leah started coaching me, I immediately felt validation, comfort and empathy. But more importantly, I walked away from each session with valuble and helpful information. I was able to apply her advice to change my outlook, and I was able to approach my struggles in a more positive and hopeful way. It was truly life changing for me. She helped me out of a very dark place in my life when I was facing abuse, and I thought I could never get out. I have so much gratitude for all that Leah has taught me. Being coached by her has been a true blessing.