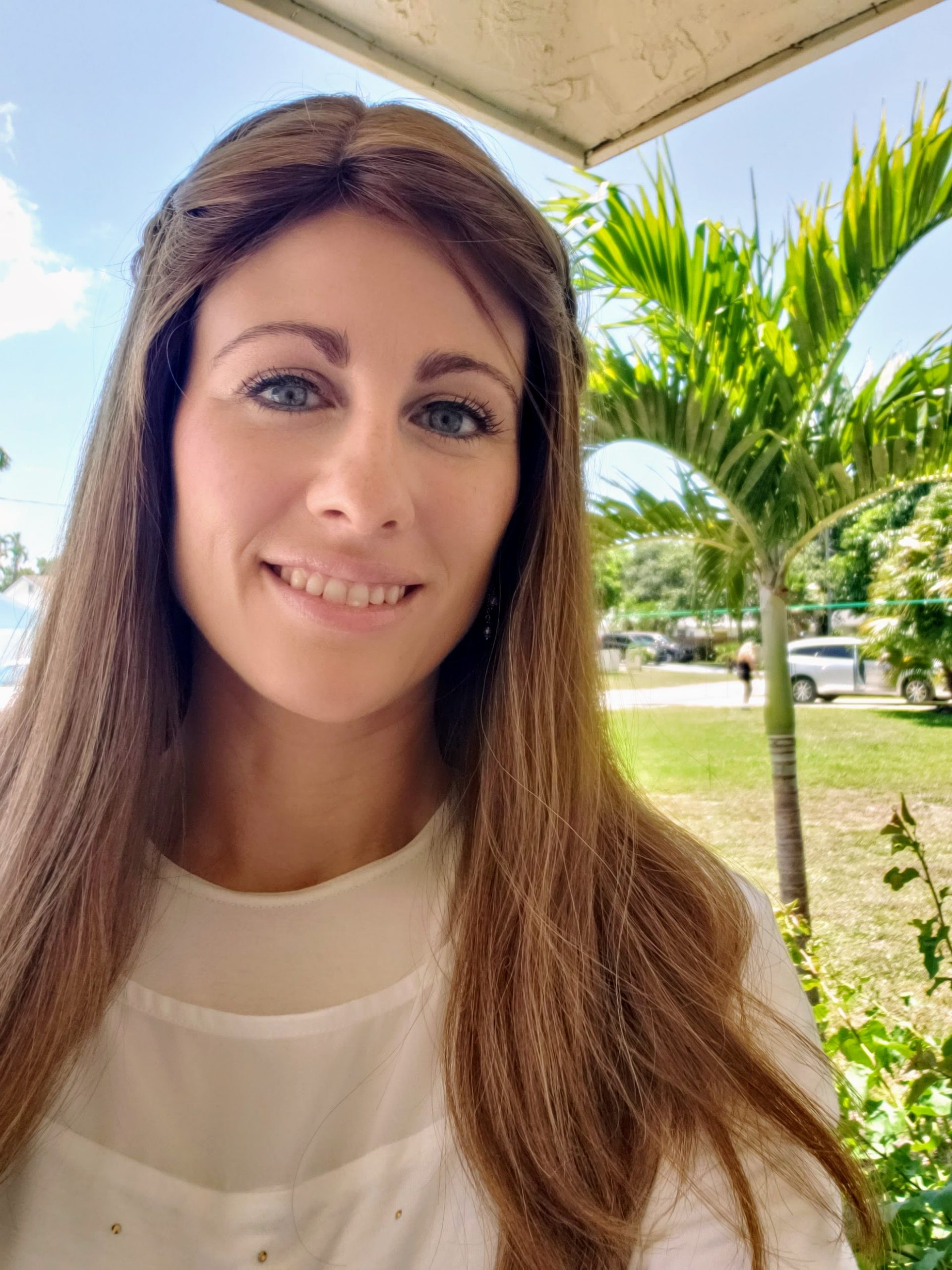 Certified Life Coach
I was trained by Refuah Institute and RMT Center for Strategic Intervention (Tony Robbins & Cloe Madanes).
In the early stages of my career, I designed and conducted workshops focused on emotional intelligence and self-esteem for high school girls and young women seeking meaningful relationships. I also provided coaching tailored to their needs. Subsequently, I transitioned to writing and publishing articles and embarked on the self-publishing journey of the Rose book series. Additionally, I began coaching adults via phone, offering support on a wide spectrum of challenges, ranging from anxiety and relationships to dieting and beyond.
My Life Experience was/is my Greatest Education!
Beyond any formal training I've ever received, the most profound source of knowledge has been the gift of my own life experiences. It's as if God understood my deepest desire to facilitate healing in others and, in His wisdom, allowed me to undergo an array of personal struggles. This included battling a severe anxiety and panic disorder that persisted for many years. These challenges were bestowed upon me to grant me firsthand insight into the tribulations faced by countless anxious and hurting souls, equipping me with a profound understanding of how to offer them meaningful help and support.