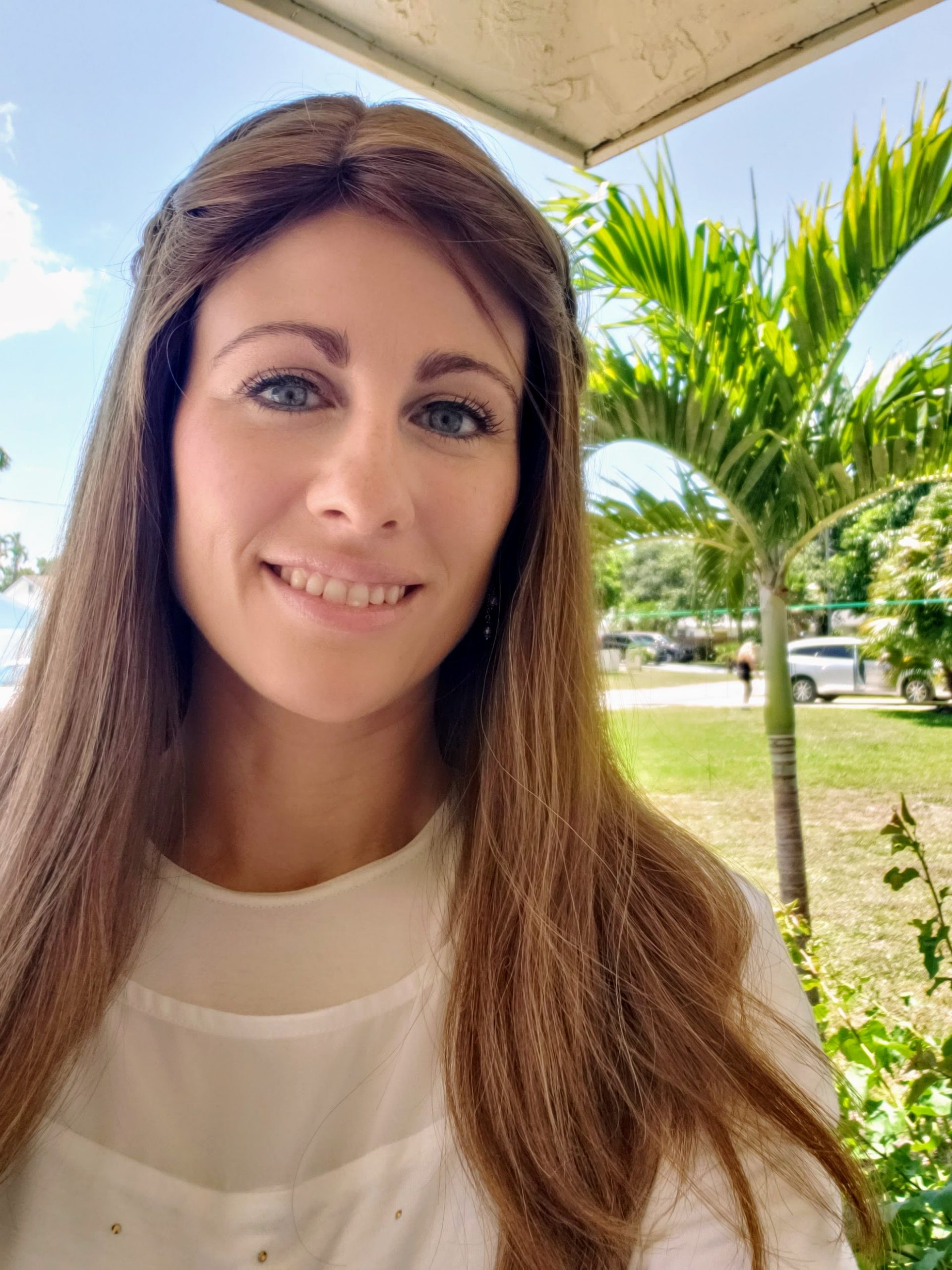 Certified Life Coach
I was trained by Refuah Institute and RMT Center for Strategic Intervention (Tony Robbins & Cloe Madanes).
 At the beginning of my career, I created and gave workshops on emotional intelligence and self esteem to high school girls and young women dating for marriage, as well as coaching them. I then moved on to writing/publishing articles as well as self-publishing the Rose book series, and coaching adults by phone on a variety of issues including; anxiety, relationships, dieting and more. 
My Life Experience was/is my Greatest Education!
Much more than any training I've received – was the gift of my own life experience. God knew my heart and desire to help heal others, so He blessed me with an incredible amount of personal struggles, including a severe anxiety and panic disorder for many years, in order to give me the chance to know firsthand the challenges of so many anxious/hurting souls and to better understand how to help them.
Have a Question? Want More Info?